Testing pharmaceutical products
Quality control is one of the most important steps in the production of a product, and this is particularly the case when it comes to pharmaceutical products that play a critical role in the treatment of diseases and the maintenance of health.
Preserving quality in each batch of products, under different storage conditions or when changing the manufacturing methodology, is crucial in the pharmaceutical industry. For that reason, different types of pharmaceutical tests are routinely performed in accredited laboratories, in order to ensure the safety of consumers and a high standard of products.
Why choose our laboratory for pharmaceutical testing?
Pharmaceutical tests usually include physico-chemical analysis, identification and quantification of active ingredients and potential contaminants, presence of impurities, microbiological stability, etc.
In our laboratory, you have the following tests at your disposal:

    Migration tests. We offer studies of migration from packaging and production equipment that are crucial in the qualitative and quantitative analysis of traces of impurities, namely organic and inorganic components, volatile and non-volatile residues, and other impurities using chromatography (HPLC), mass spectrometry (GC-MS, LC-MS , ICP-MA), and UV-VIS spectroscopy.

    Testing stability (ICH storage equipment, different storage conditions (temperature and relative humidity), photostability according to ICH Q1B).

    Method validation studies and protocols for the transfer of validated methods.

    Microbiological tests (microbial identification through DNA analysis, the test of efficacy of preservatives (challenge test), sterility).

Biological assessment that includes:

    Testing cytotoxicity, sensitization, irritation or intracutaneous reactivity, systemic toxicity, subchronic toxicity, and genotoxicity;

    In vitro tests on reconstructed tissue models;

    Analytical methods that include chemical analysis, development, validation and identification of the method, measurement of degradation products, impurities, etc.;

   Stability;

   Microbiological tests;

   Physical tests.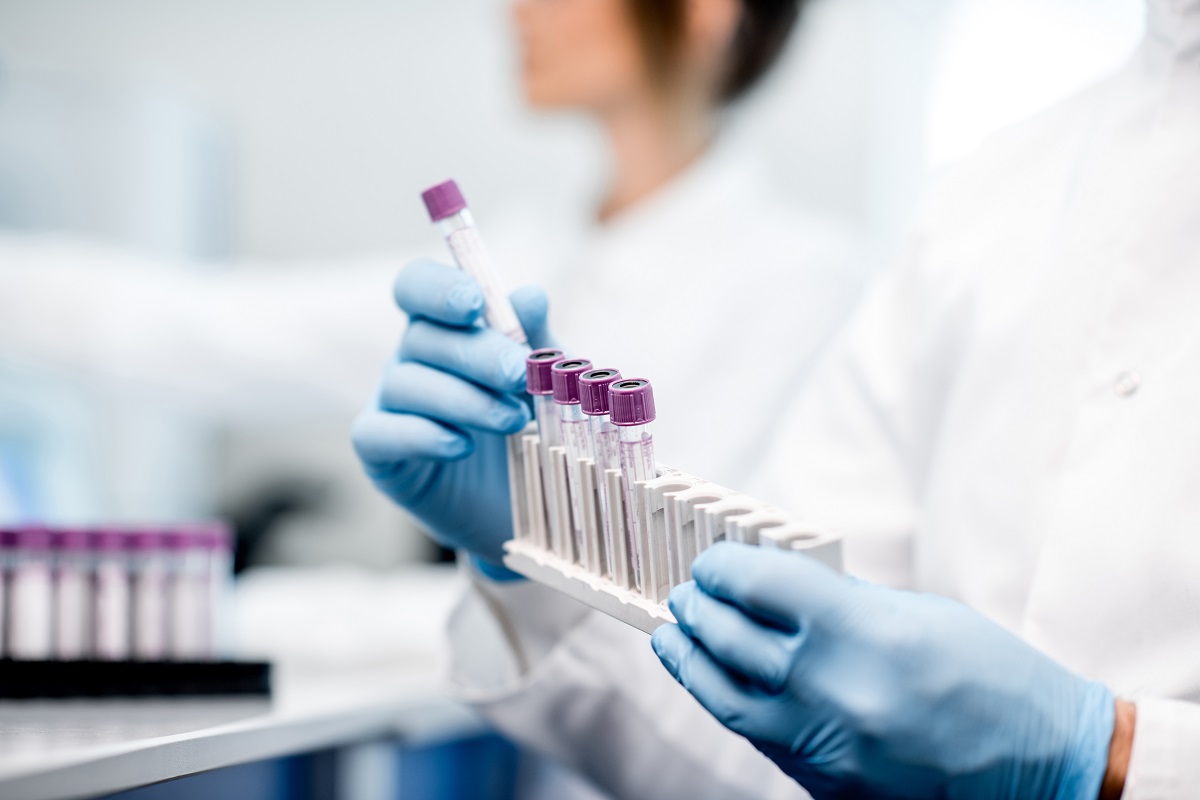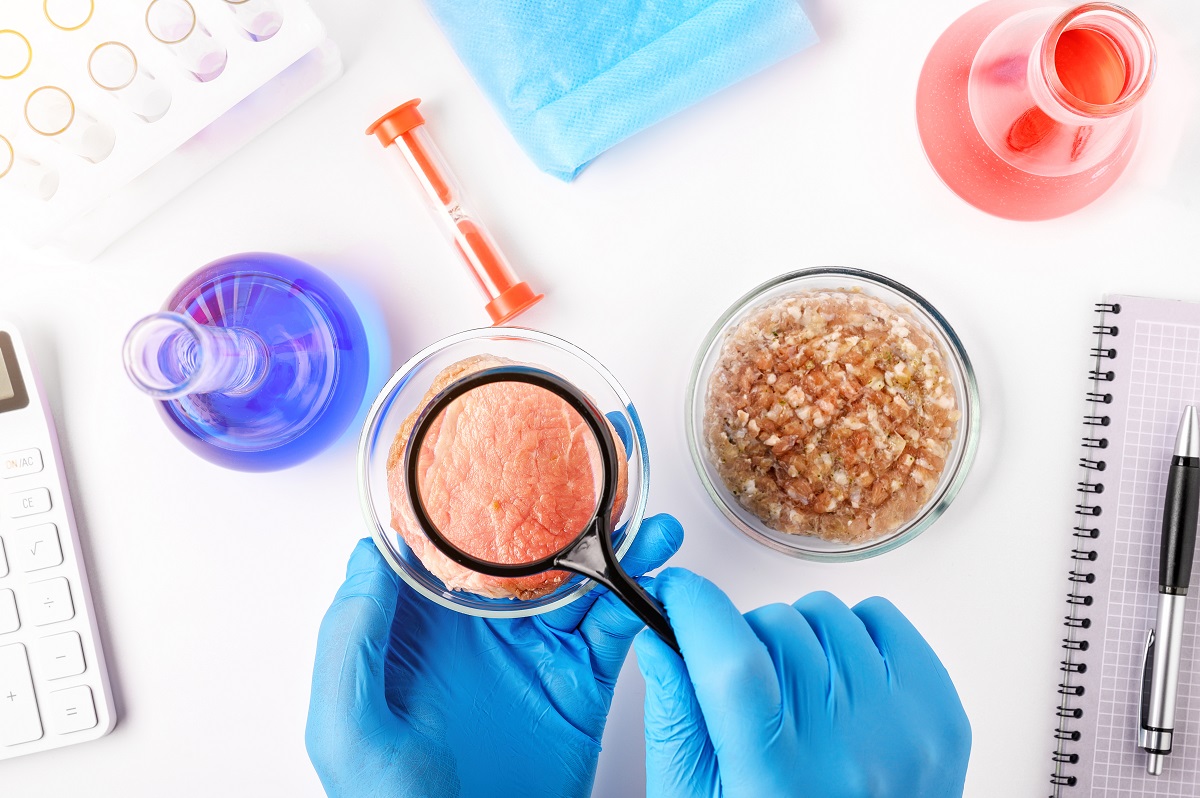 In accordance with defined and validated protocols, QACS conducts analysis and testing of food, including meat, dairy products, pastries, beverages, food additives…
The tests offered by our laboratory are:

    Microbiological tests;

    Testing the expiry date;

    Analysis of additives and contaminants;

    Migration from packaging;

    Consulting services in relation to proper labelling of products for the EU market;

    The laboratory is accredited in accordance with ISO 17025.
QACS Laboratory conducts the assessment of safety and efficacy of disinfectants, antiseptics, and other biocides according to European standards.  
It performs bactericidal, fungicidal, sporicidal, and virucidal tests, as well as handrub / handwash disinfection tests.
All methods are ISO/IEC 14025 accredited in accordance with GMP and according to the EN14885 standard.