The safety of cosmetic products is one of the top priorities of producers, both from the legal and customer care aspect. Quality, safety, and efficacy of products directly influence the brand credibility and the trust between the producer and consumers.
With harmonization of domestic legislation with the EU regulations in the field of cosmetic products, manufacturers obtained additional responsibility and obligation of regular monitoring legal regulations that are constantly being updated at the EU level.
By 2023, all producers will be required to have a complete Product Information File (PIF), which implies different types of product testing, depending on their formulation and purpose, as well as toxicological safety assessment.
The tests and services we offer include the complete service of compliance with the EU regulations and the new Law on Items of General Use (the Official Gazette of Republic of Serbia No. 25/2019). All in one place.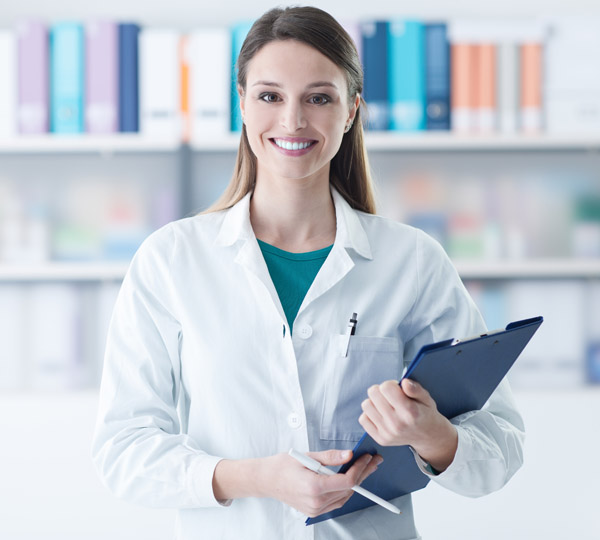 About us
---
As authorized agents of QACS Laboratory from Athens, we offer you services of testing cosmetic products, biocides, drugs, medical devices, dietary supplements, and food, as well as testing antimicrobial efficacy of all types of disinfectants. We are here to help you comply your products with regulations.
QACS Laboratory was established in Athens in 2002. QACS conducts both standard testing of cosmetic products, biocides, drugs, food, and medical devices, as well as testing adapted to the client's needs. The objective is to ensure control and quality through microbiological, chemical tests, in vivo and in vitro testing, efficacy assessment, and regulatory work.

The expert team is comprised of 80 experienced scientists, who use state-of-the-art equipment for testing, and work in an area of 1800m².

QACS laboratory is accredited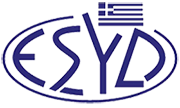 by the Hellenic Accreditation System ESYD according to the EN ISO 17025 standard for testing food and cosmetic (Certificate No. 195);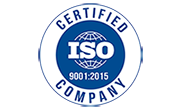 Certified by Bureau Veritas for ISO 9001;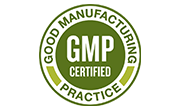 GDPR and GMP certified by the Greek National Organization for Medicines (EOF) for conducting chemical and microbiological analyses in cosmetics and pharmacy.